Hey there! Halloween season is upon us, and you know what that means – it's time to get creative and carve some pumpkins. And guess what? The Radiology Department has certainly nailed it when it comes to pumpkin decorations this year!
This was our pumpkin we did to represent the Radiology Department for Halloween:
Just take a look at this masterpiece! The pumpkin is intricately carved to showcase the incredible work done by our dedicated staff in the Radiology department. From X-rays to ultrasounds, we've got it all. This department plays a crucial role in diagnosing and treating various medical conditions, and we couldn't be prouder!
A toy soldier is sitting in a bowl:
Oh, and have you seen this adorable pumpkin with a toy soldier? It's as if he's guarding a bowl filled with Halloween delights. It brings back childhood memories, reminding us of the joyous times we spent playing with our favorite toys on Halloween nights.
Radiology-Love decorating the office! | ASRT Rad Tech Week:
We absolutely love decorating our office during special occasions, and Rad Tech Week is no exception. Our team has gone all out, adding festive touches to every corner. From spider webs and ghosts to pumpkins galore, our office is filled with the Halloween spirit.
Halloween Pumpkin Carving Scenes at the Hospital: Updated | GomerBlog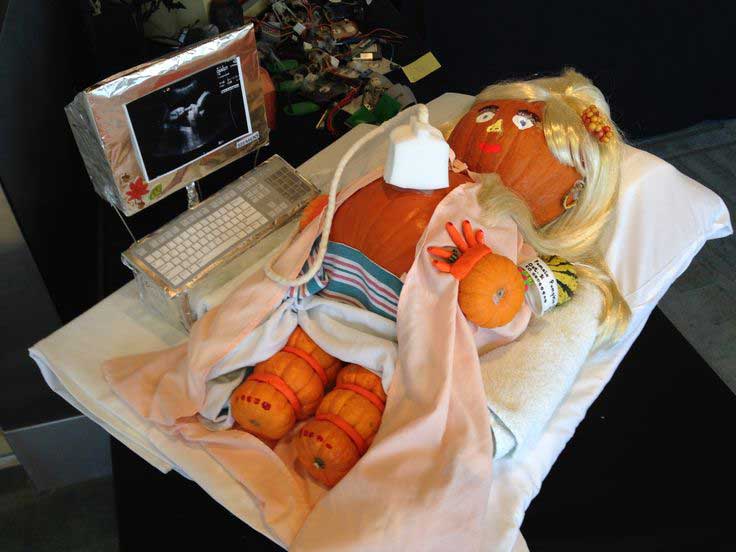 Hospitals are not typically associated with the spooky festivities of Halloween. However, we believe in adding a touch of creativity and fun to our work environment. These pumpkin carving scenes at the hospital are a testament to our commitment to celebrating the holiday season while maintaining the highest standard of medical care.
Pumpkin PACS/Pumpkin Pi : 5 Steps (with Pictures) – Instructables
Now, here's a pumpkin that will surely impress all the tech enthusiasts out there – the Pumpkin PACS/Pumpkin Pi! This incredible creation combines the world of radiology with the fascinating realm of computer science. With a carved PACS (Picture Archiving and Communication System) interface on one side and a "Pi" symbol on the other, this pumpkin truly showcases the intersection of technology and Halloween spirit.
So, as Halloween approaches, we hope these fantastic pumpkin creations from the Radiology Department bring a smile to your face. They represent the passion and dedication we have towards our work, even during festive seasons. Stay safe, enjoy the holiday, and remember to indulge in some sweet treats. Happy Halloween!
If you are looking for Radiology-Love decorating the office! | ASRT Rad Tech Week (11/3/13-1… you've came to the right page. We have 5 Pictures about Radiology-Love decorating the office! | ASRT Rad Tech Week (11/3/13-1… like a toy soldier is sitting in a bowl, Halloween Pumpkin Carving Scenes at the Hospital: Updated | GomerBlog and also a toy soldier is sitting in a bowl. Read more:
Radiology-Love Decorating The Office! | ASRT Rad Tech Week (11/3/13-1…
pinterest.com
decorating radiology pumpkin office contest deaconess via health system tech week
A Toy Soldier Is Sitting In A Bowl
www.pinterest.com
pumpkin mri gi carving contest halloween joe choose board pumpkins
This Was Our Pumpkin We Did To Represent The Radiology Department For
www.pinterest.com
radiology pumpkins
Pumpkin PACS/Pumpkin Pi : 5 Steps (with Pictures) – Instructables
www.instructables.com
pumpkin instructables
Halloween Pumpkin Carving Scenes At The Hospital: Updated | GomerBlog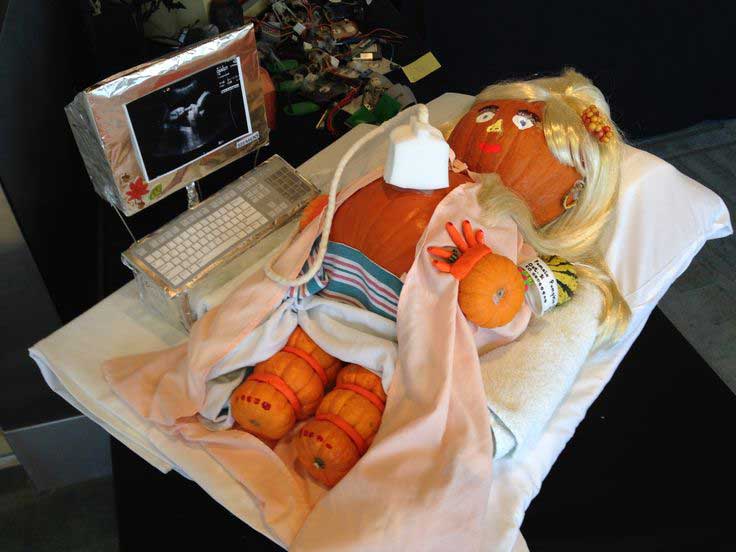 gomerblog.com
gomerblog
Halloween pumpkin carving scenes at the hospital: updated. Radiology-love decorating the office!. Radiology pumpkins